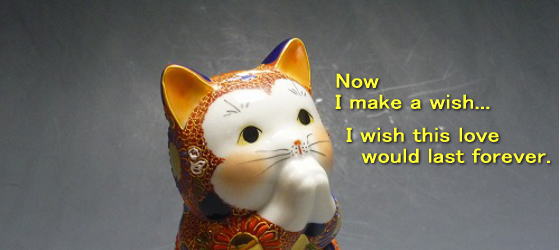 About Manekineko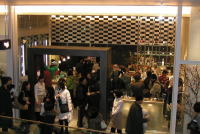 The Maneki Neko (招き猫, literally "Beckoning Cat"; also known as Welcoming Cat, Lucky Cat, Money cat or Fortune Cat) is a common Japanese sculpture, often made of porcelain or ceramic,
which is believed to bring good luck to the owner.
Manekineko Paw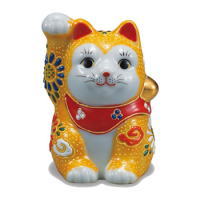 It's said that when the cat's right paw is raised they attract people, and when the left paw is raised they attract money.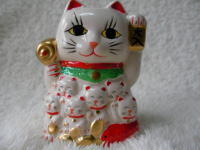 The beginning of the Manekineko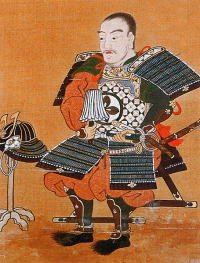 A frequent attribution to several Japanese emperors, as well as to samurai Oota Dokan, is that one day the luminary passed by a cat, which seemed to wave to him. Taking the cat's motion as a sign, the unknown nobleman paused and went to it. Diverted from his journey, he realized that he had avoided a trap that had been laid for him just ahead. Since that time, cats have been considered wise and lucky spirits. Many Japanese shrines and homes include the figurine of a cat with one paw upraised as if waving?hence the origin of Maneki Neko, often referred to as Kami Neko in reference to the cat's kami or spirit.
The exact origins of Maneki Neko are uncertain.
What is Kutani?

The origin is Ko-Kutani.The history of Kutani ceramics dates back to the early Edo period, around the year 1655. Maeda Toshiharu, the first Lord of Daishoji (belonging to the Kaga-han), focused his attention on the development of pottery, although in the territory of Kutani (today: Kutani,Yamanaka Town,Ishikawa Prefecture) gold mines have been found. Toshiharu dispatched Goto Saijiro, who had been engaging in mining development and industry, to Hizen Arita, so that he could master their pottery technique. The establishment of an own Kutani kiln began with the adoption of this new skill.
The MORI technique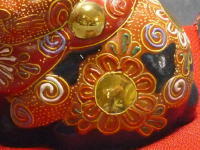 The MORI technique is the most difficult technique in the Kutani ware.
The MORI technique is a method of painting and and burns and gold and piling up the pigment.
This gold is not discolored even if time passes.
It is craftsmanship of wonderful Japan.
We do very careful packing.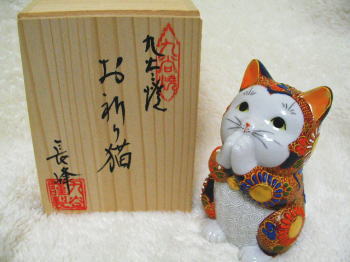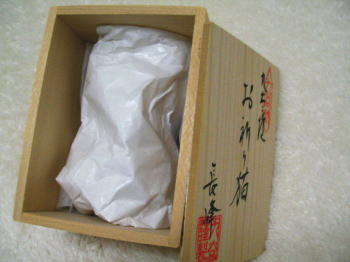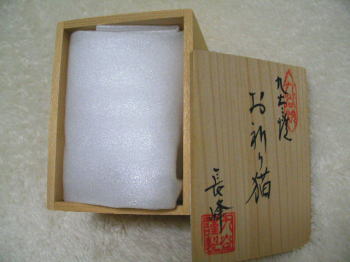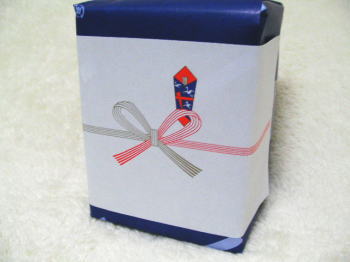 Menu
What's NEW